Accuratus is a General Contractor serving clients throughout Ontario. Our commitment is to excel in a multitude of professional construction solutions in Residential and Commercial fields including building design, plan spec construction, construction management, and general contracting. Accuratus constructs in live environments regularly. Our mission is to deliver innovative, quality and cost-efficient projects on time and on budget. No job is completed without strong communication and trusted sub-trades.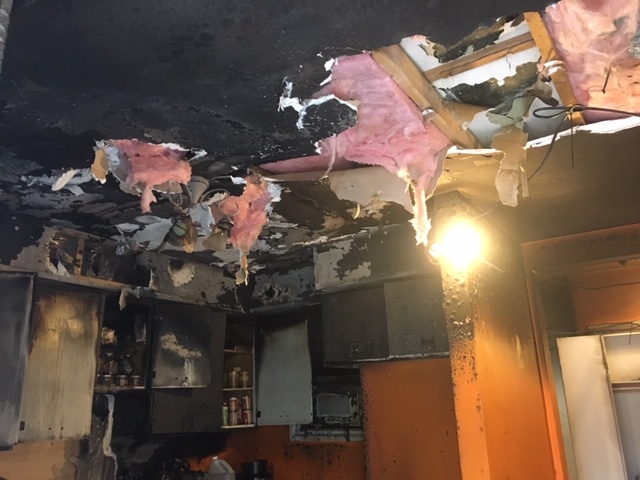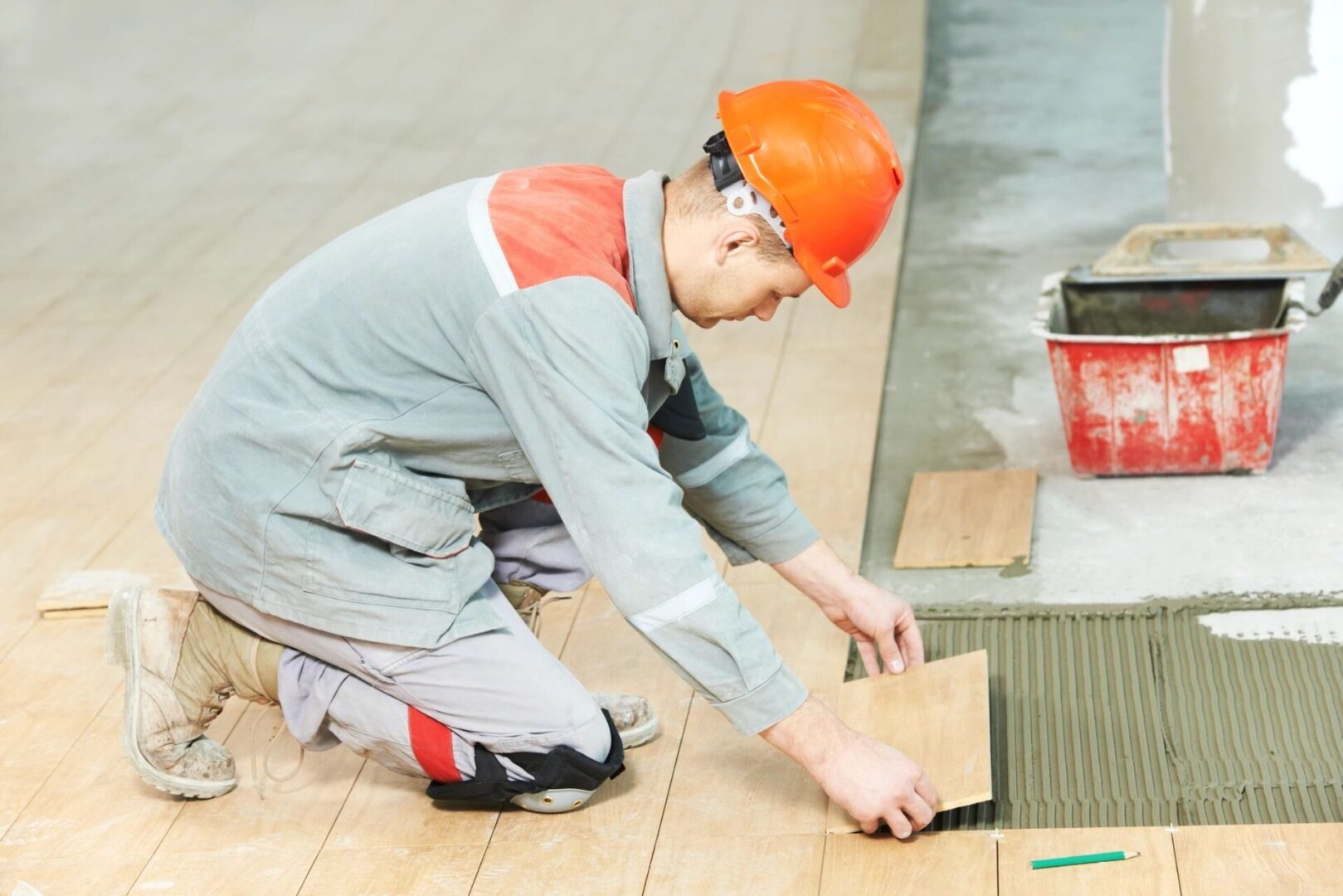 Accuratus has a proven track record for integrity, successful coordination, supervision, and execution of each building project. To make each project successful they are carefully assessed by our team members. Leadership is of the utmost importance in this industry, often with demands to meet tight schedules and quality while under constrained budgets. Our mission is to be a leader in the construction industry, providing superior service to all our clients with honesty and integrity. Contact us for your next project and see the difference.
Accuratus has been offering a full range of commercial construction, including new build, additions, renovations, construction management, and design/build. Call today for further information.
Accuratus focuses on servicing residential, commercial, industrial and institutional clients. Since 2016, Accuratus has developed a well-deserved reputation as a quality construction firm and is newly recognized in the design-build field. With over 40 years of combined team experience, why not make Accuratus your next stop to completing your project.
We aim to be the best at what we do and provide high-quality service to our clients. We focus on Project Cost, Project Schedule and Achieving your Visions. Working with local interest groups to create the excitement that brings them to completion.
At Accuratus, you receive the kind of quality and service you expect from a leader. Our company is always evolving as the needs of our customers change and as new opportunities are created in the market.
Our reputation is founded on our ability and dedication to routinely deliver a quality product on time and within budget to our client's satisfaction.